Rising sea levels put the Maldives at risk. Last Glimpse is a travel show that celebrates what's worth protecting.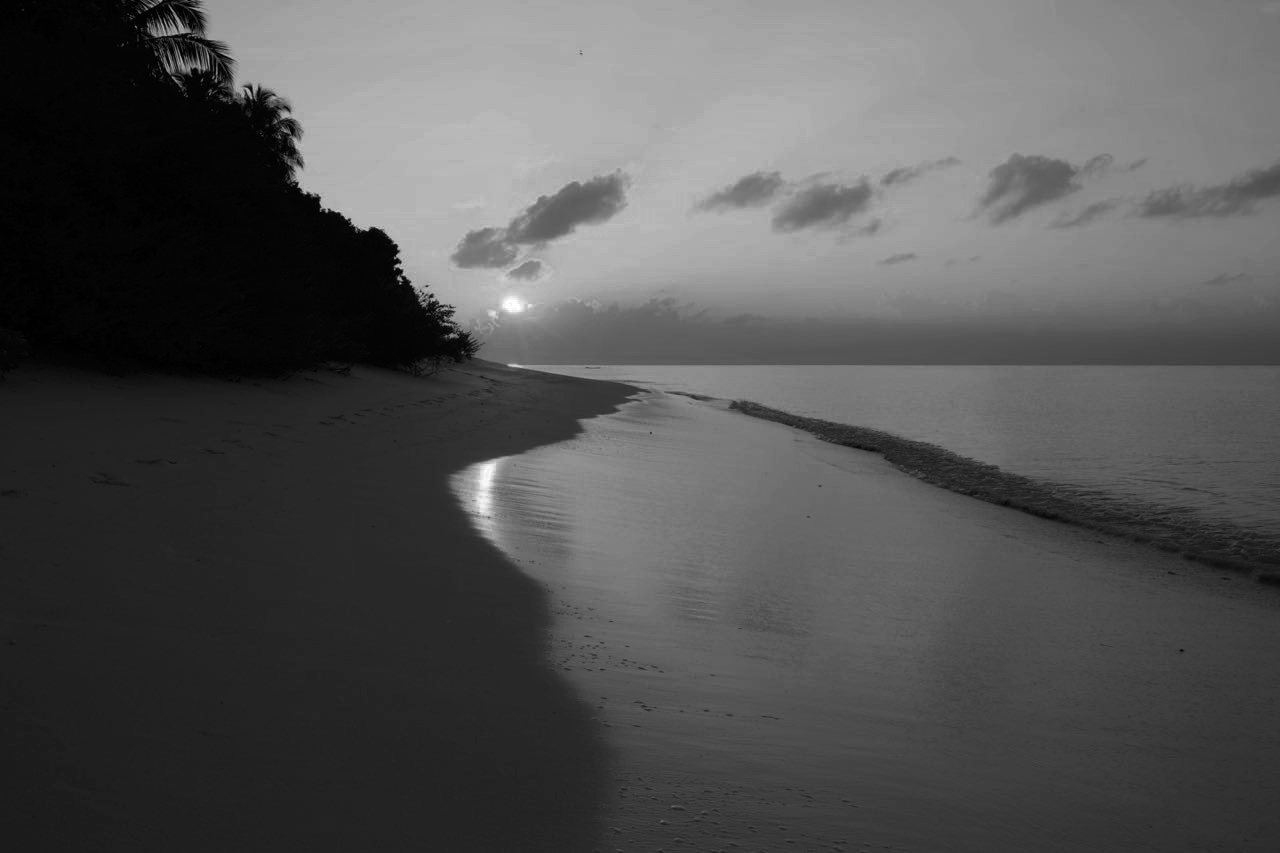 LAST GLIMPSE is now available to stream on Amazon Prime.
Our commitment to impact runs deep – coordinating with top NGOs, socially-conscious brands, and our nation's leaders to promote their plans for preparedness and resilience in the communities we have to protect. We are committed to helping scale the great work done by the astonishing characters featured in each episode, and are confident it takes local actions to tackle this global problem.
Our Mission
We're headed to the most wondrous places on Earth that are impacted by complex environmental issues. Our journey, from the Maldives to other at-risk locations, will not portray a "doom and gloom" scenario, but rather highlight the natural beauty and unique cultures native to these areas. We hope you'll enjoy an immersive experience, and discover a deep connection to the people, food, language, music, and wildlife of these uncanny destinations.
Because the problems we face are not isolated to any one place, let's marvel at modern Atlantis in bittersweet beauty and commit to resilience and preparedness strategies in our own local communities. Otherwise, consider this your LAST GLIMPSE...